Established in 1996, Dennis & Bonnie Yeatman have been teaching and coaching aspiring lacrosse players for decades. The Yeatman's are well regarded in the community for their early and substantial role in the growth of lacrosse in Southern California.

Recipients of the 2006 "A. Norman Webb Award" for their volunteer contributions to lacrosse in California. Dennis is a US Lacrosse-San Diego Chapter member of the Lacrosse Hall of Fame. Together, their programs positively influence over 3500 lacrosse players annually. A focus on "Positive Coaching" and "teaching life's lessons on the field of lacrosse" have made them favorites to parents and players alike. Come see for yourself why so many players develop a passion for lacrosse at the Pacific Lacrosse programs.
​
Bang the wall!
Coach Yeatman
​
​
​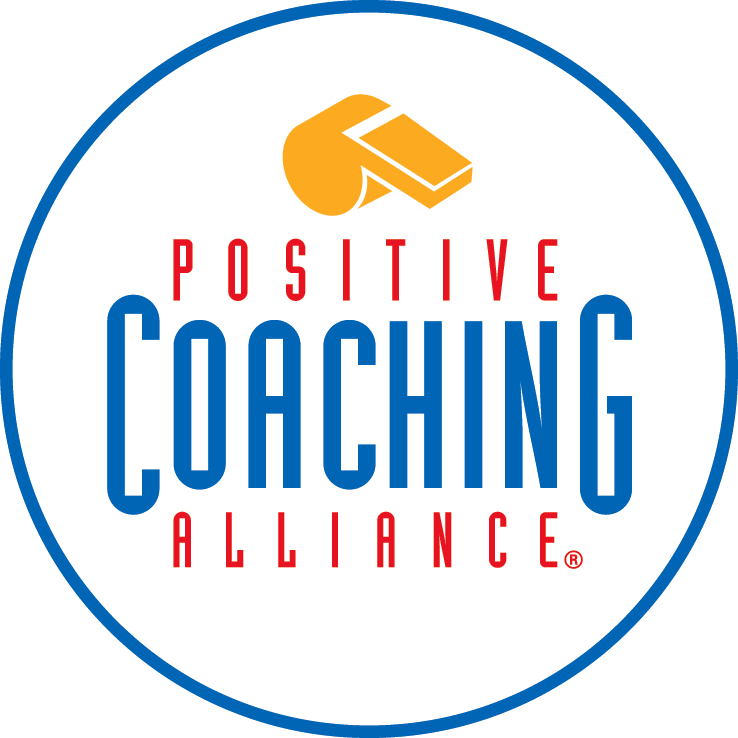 Experienced Players
Competitive Games
HS & MS Divisions
16 Sessions . Round Robin Play
Winter . Summer . Fall
​

Spread the word to your active military friends and neighbors with young kids.
​
Contact Coach Dennis for special discount code for clinic fees and free lacrosse equipment.
​
​

Boys and Girls
No Experience Necessary
7-14 Years Old . Up to 9th Grade
Winter . Summer . Fall
​
​

OLYMPIC SIXES
​
Sixes is a fast-paced version of the sport played on a smaller field (70 x 36 meters), with fewer players (6 v 6), a condensed game length (four 8-minute quarters) and a 30-second shot clock — all aimed at meeting goals towards potential Olympic inclusion for lacrosse.
​
BOYS & GIRLS CLINIC
$150 / $175 after December 27
January 13, 20. 27
February 3 & 10
5-15 Years Old . Up to 9th Grade
Rancho Bernardo High School
​

Excellent for youth / 1st time / Novice players
Exceptional formula that has trained 6,000+ players
have participated in our programs over
the past 27 years

Positive Coaching
Loaner Gear Available
​
​
December 17. 23, 30
January 6 & 7
Experienced Players
HS and MS Divisions
​
2 games / day
Rancho Bernardo HS
HS Boys
2024 Grads - 2027 Grads/Rising 9th Graders
Rancho Bernardo High School
​
Practice Blocks Played Back-to-Back
Everyone Plays!
ABOUT OLYMPIC SIXES
​
6v6 format

Games played in 35 Minute Running Time
Goalies initiate play after goals are scored; draws/face-offs occur only at the start of each half

75 x 30 yard field

Emphasizes high tempo with fewer stoppages in play

Everyone plays both sides of the field (defense/offense); substitutions made on the fly

Rosters comprised of 10-12 players, leading to more playing time and more touches on the ball
On the women's side, defensive players are not penalized for entering the shooting lane of an offensive player; Offensive players are penalized for taking a shot without regard for other players
​
​
​​
Sorry, no refunds. Pacific Lacrosse has a strict no refund policy for cancellations two weeks prior to the session.


Weather Policy: Pacific Lacrosse works very hard to get all scheduled events in regardless of the weather. Since 1996 we have not had to cancel any programs. However, the possibility exists that weather may prevent lacrosse events from occurring. If that happens we will make a every effort to make up the missed event. Refunds will not be provided if lacrosse programs are canceled due to acts of nature.