Established in 1996, Dennis & Bonnie Yeatman have been teaching and coaching aspiring lacrosse players for decades. The Yeatman's are well regarded in the community for their early and substantial role in the growth of lacrosse in Southern California.

Recipients of the 2006 "A. Norman Webb Award" for their volunteer contributions to lacrosse in California. Dennis is a US Lacrosse-San Diego Chapter member of the Lacrosse Hall of Fame. Together, their programs positively influence over 3500 lacrosse players annually. A focus on "Positive Coaching" and "teaching life's lessons on the field of lacrosse" have made them favorites to parents and players alike. Come see for yourself why so many players develop a passion for lacrosse at the Pacific Lacrosse programs.
​
Bang the wall!
Coach Yeatman
​
​
​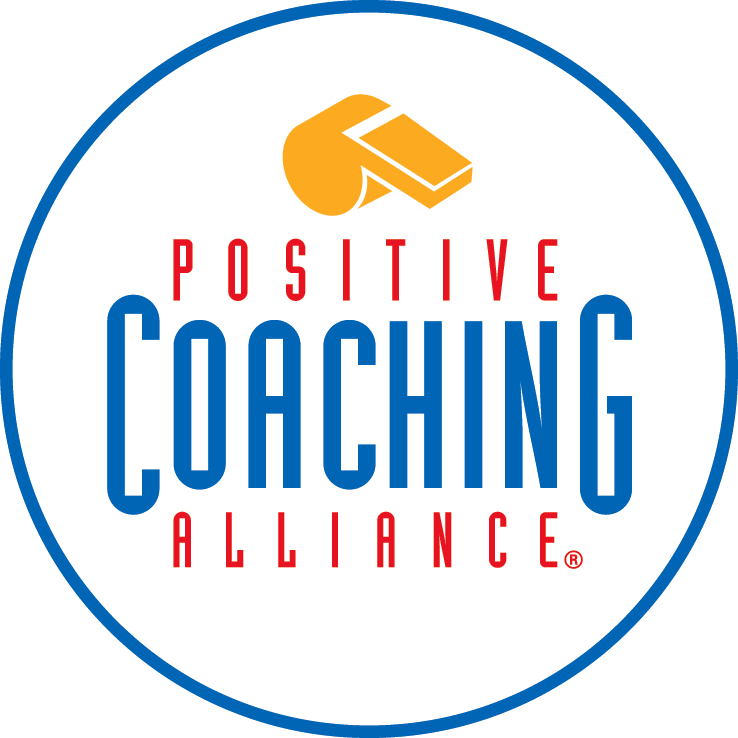 Experienced Players
Competitive Games
HS & MS Divisions
16 Sessions . Round Robin Play
Winter . Summer . Fall
​

Spread the word to your active military friends and neighbors with young kids.
​
Contact Coach Dennis for special discount code for clinic fees and free lacrosse equipment.
​
​

Boys and Girls
No Experience Necessary
7-14 Years Old . Up to 9th Grade
Winter . Summer . Fall
​
​
BOYS & GIRLS CLINIC
$175 / $195 after June 20
7-14 Years Old . Up to 9th Grade
4:00 to 7:00pm
Rancho Bernardo High School
July 10, 16 & 17, 24 & 31
$185 / $215 after July 1
​
Experienced Players
HS and MS Divisions
​
2 Games Each Day
Games Played Back-to-Back
10:00am - 12:00pm
Rancho Bernardo High School
​
Practice Blocks Played Back-to-Back
Everyone Plays!
​
​​
Sorry, no refunds. Pacific Lacrosse has a strict no refund policy for cancellations two weeks prior to the session.


Weather Policy: Pacific Lacrosse works very hard to get all scheduled events in regardless of the weather. Since 1996 we have not had to cancel any programs. However, the possibility exists that weather may prevent lacrosse events from occurring. If that happens we will make a every effort to make up the missed event. Refunds will not be provided if lacrosse programs are canceled due to acts of nature.
CALIFORNIA STATE GUIDELINES
​
Pacific Lacrosse will adhere to COVID-19 requirements established by the State of California; CA Dept of Public Health; local agencies and PUSD in an effort to provide a safe environment for players to participate during this clinic.
​
Pacific Lacrosse will incorporate all required practices to maximize the safety of participants, including:
Providing hand washing stations

Follow distancing and hygiene guidelines

Spacing on sidelines

No hand shakes / No contact

Eliminate shared hydration stations

Recommend only essential family members attend

Drop off & Pick up encouraged

Masks must worn by family

Social distancing maintained at all times

Recommend Cascade Face Shields

Coaches/Players required to sign US Lacrosse/PUSD/Pacific Lacrosse COVID-19 waivers